Giving Back
In the spirit of giving back to our community, a donation is made on behalf of every mortgage transaction to each of the following charities:
Salvation Army
Leukemia and Lymphoma Society
Habitat for Humanity
Big Brothers/Big Sisters
HMA – Heights Merchants Assocation
MBABC – Mortgage Broker Association of BC
CAMBA BC – Mortgage Brokers Association of BC
Commitment to the Environment
Our office uses exclusively 100% recycled paper.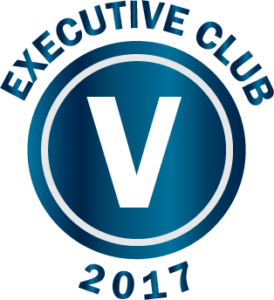 Find a mortgage that works best for you
Is your current mortgage up for renewal? Are you looking for additional funds? Or maybe buying the home of your dreams? Get a mortgage that not only meets your unique requirements, but also helps you get ahead by being more "debt effective".