PURCHASE: with as little as 5% down!
… first-time homebuyer
… employee or self-employed
… multiple borrowers, including friends and family
… cash-back once improvements are completed
Newly immigrated or located to Canada
… purchase with as little as 5% down
US buyers and international investors
… financing options to purchase Canadian real estate
Building a rental property portfolio
… with as little as 20% down
Vacation/recreational property
… own a retreat with as little as 5% down
Refinance/equity take-out
… use the equity in your home to invest, pay-off higher-interest liabilities, and/or complete home renovations
… HELOC (secured line of credit)
… interest-only and other low-payment options
… access to second/third mortgage financing, including private source financing
Renewals
If you want more information fill in this form. You will be contacted as soon as possible.
Complete Form
Please fill in all required fields (marked with a *)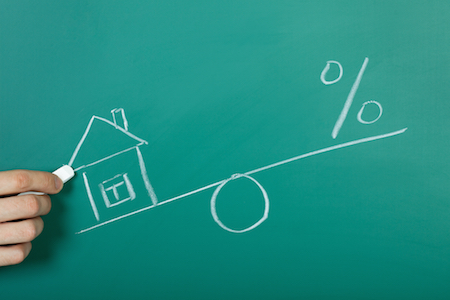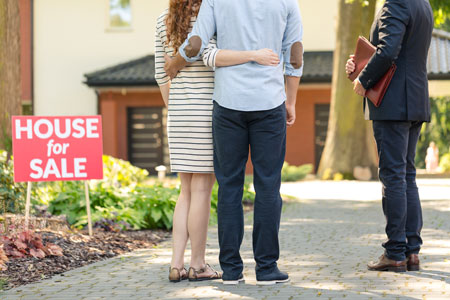 Private Mortgages
Lending and Investing in Private Mortgages
Real estate debt investing presents an alternative asset class that can protect and build wealth.
Three traditional reasons for investing in private mortgages include:
1. Portfolio diversification
2. Accessing premium and generally secure income yeilds
3. Potential for attractive total returns that should be protected from inflation
(Source: Stanyer, P. 2006)
Lending a private mortgage at a comfortable loan to value presents an investor with the benefit of earning a fixed stream of income from real estate with limited exposure to real estate equity.
There are opportunities to lend private mortgages from a wide spectrum, including residential / commercial, urban / rural, in-construction / completed.
Investing in a private mortgage is an RRSP eligible investment.
Credit repair lending options: with as little as 20% down
… need for debt consolidation to improve cash flow
… bruised credit
… discharged bankruptcy or consumer proposal
Bridge/interim financing
… make an offer without needing to sell your other property first
…over 55yrs and wanting access to your home-equity for investment or retirement?
Land purchase and/or construction financing
… buy-to-hold, or buy-to-build
Commercial financing
… financing options for mixed use, storage, retail/office, multi-family housing and other commercial properties
Find a mortgage that works best for you
Is your current mortgage up for renewal? Are you looking for additional funds? Or maybe buying the home of your dreams? Get a mortgage that not only meets your unique requirements, but also helps you get ahead by being more "debt effective".